Charter Tours & Destinations
E. Vanderhoof & Sons is an independently-owned charter bus company that offers bus tour and shuttle services for groups and organizations throughout the northeast. We are taking the proper precautions to make sure that trip to and from your desired location is COVID-19 Safe.
Charter Services
With us, you can enjoy tours of the beautiful cities of Boston or New York City. Go on a wild adventure in Six Flags. Or unwind at New York Wineries with a few good friends. Watch an exciting game at Yankee Stadium.
Or choose to listen to the powerful voices of Broadway actors in New York's Theater District. The possibilities are waiting for you.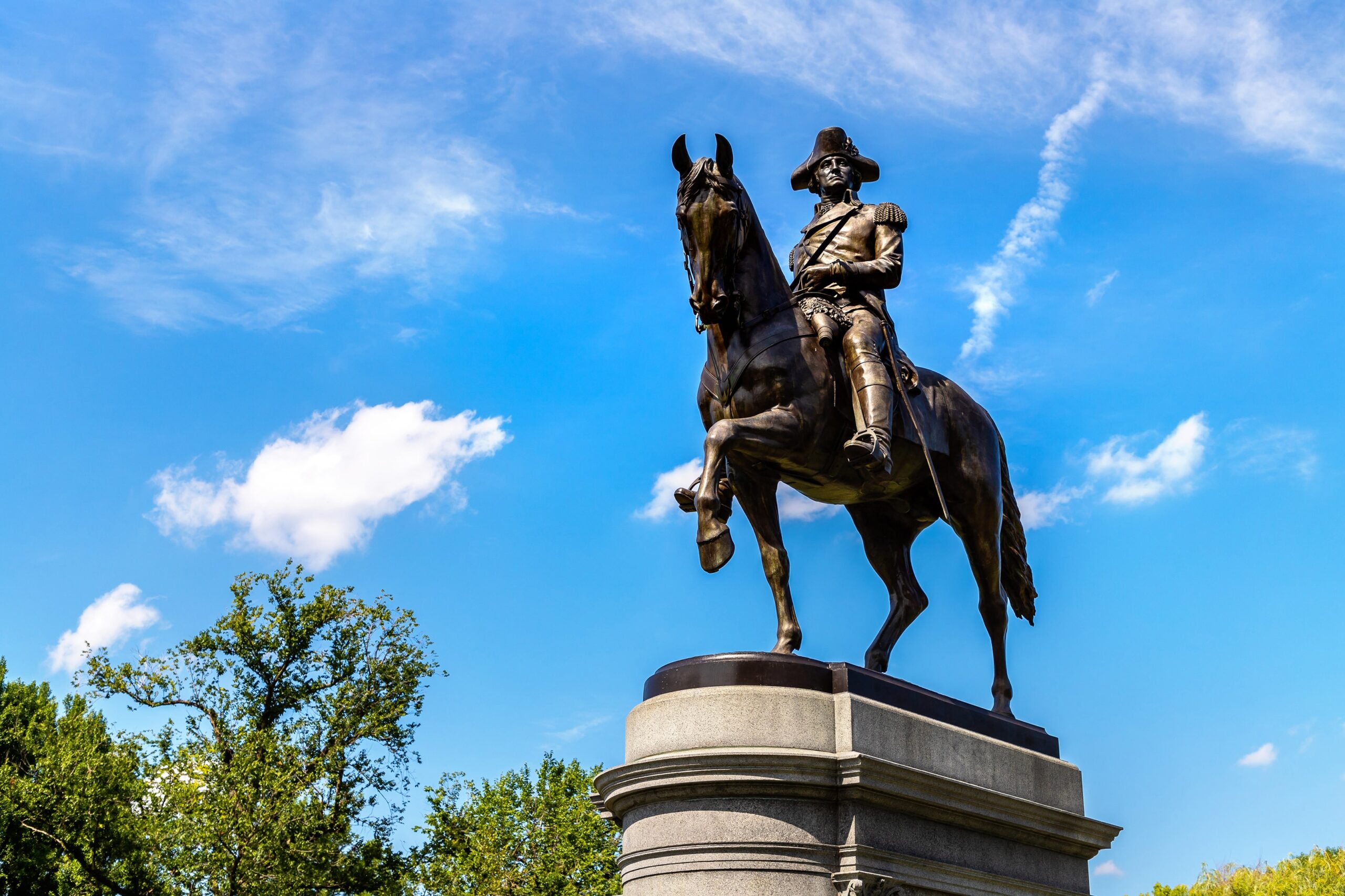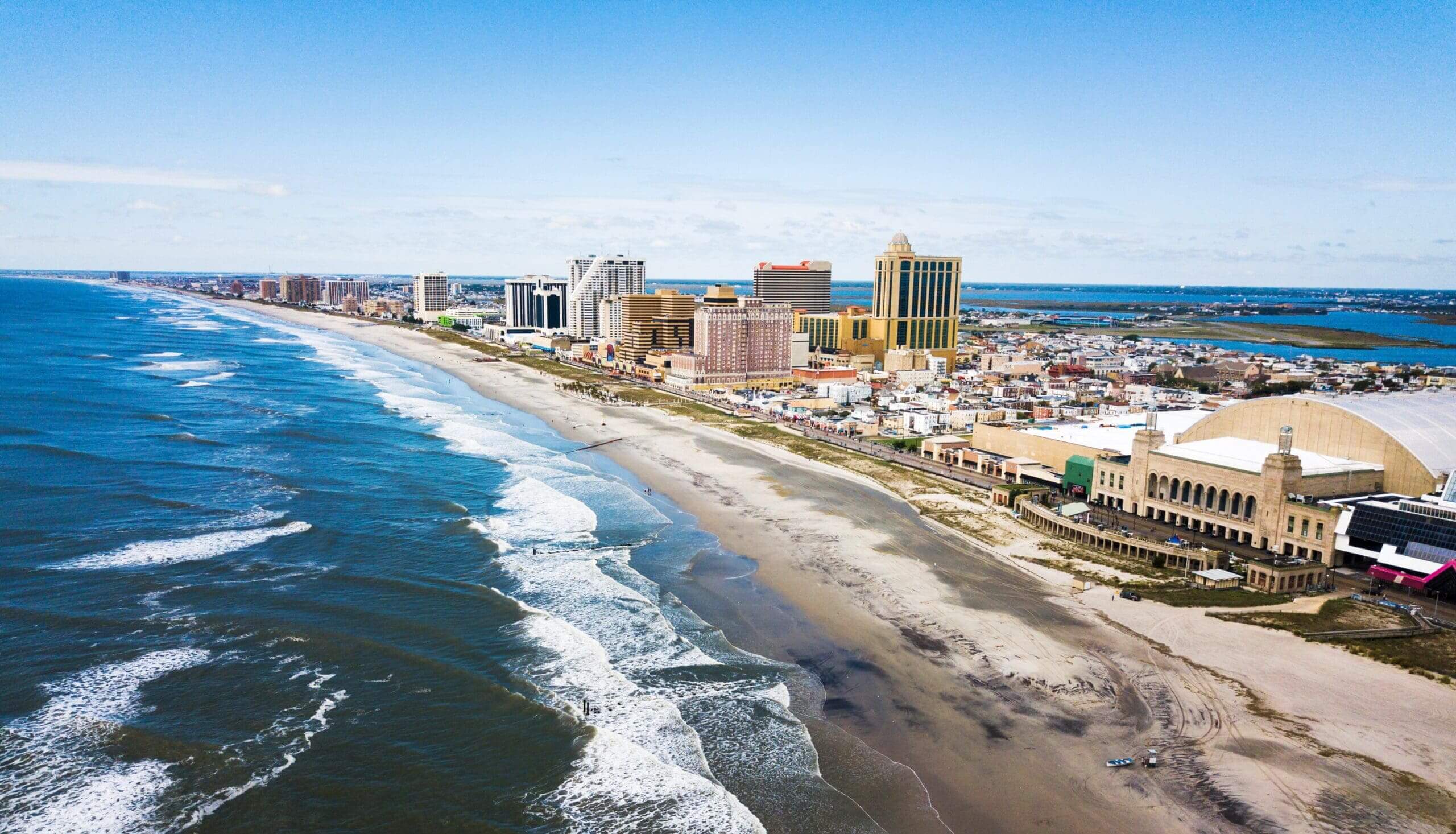 At E. Vanderhoof & Sons, we are an independently-owned charter bus company that services groups and organizations throughout the Northeast. We hold ourselves to an unmatched standard of excellence.
Our bus drivers are punctual, professional, and courteous. Our buses are clean and well-maintained – perfect for long rides.
With us, bus rides no longer have to be dull or uncomfortable. Now, your ride can be as fun and relaxing as your trip! We offer roomy, cushioned seats and safety-tested seat belts to give you the perfect peace of mind while on the road.
Our buses also come equipped with safety cameras and route tracking equipment. We like to make safety our number one priority.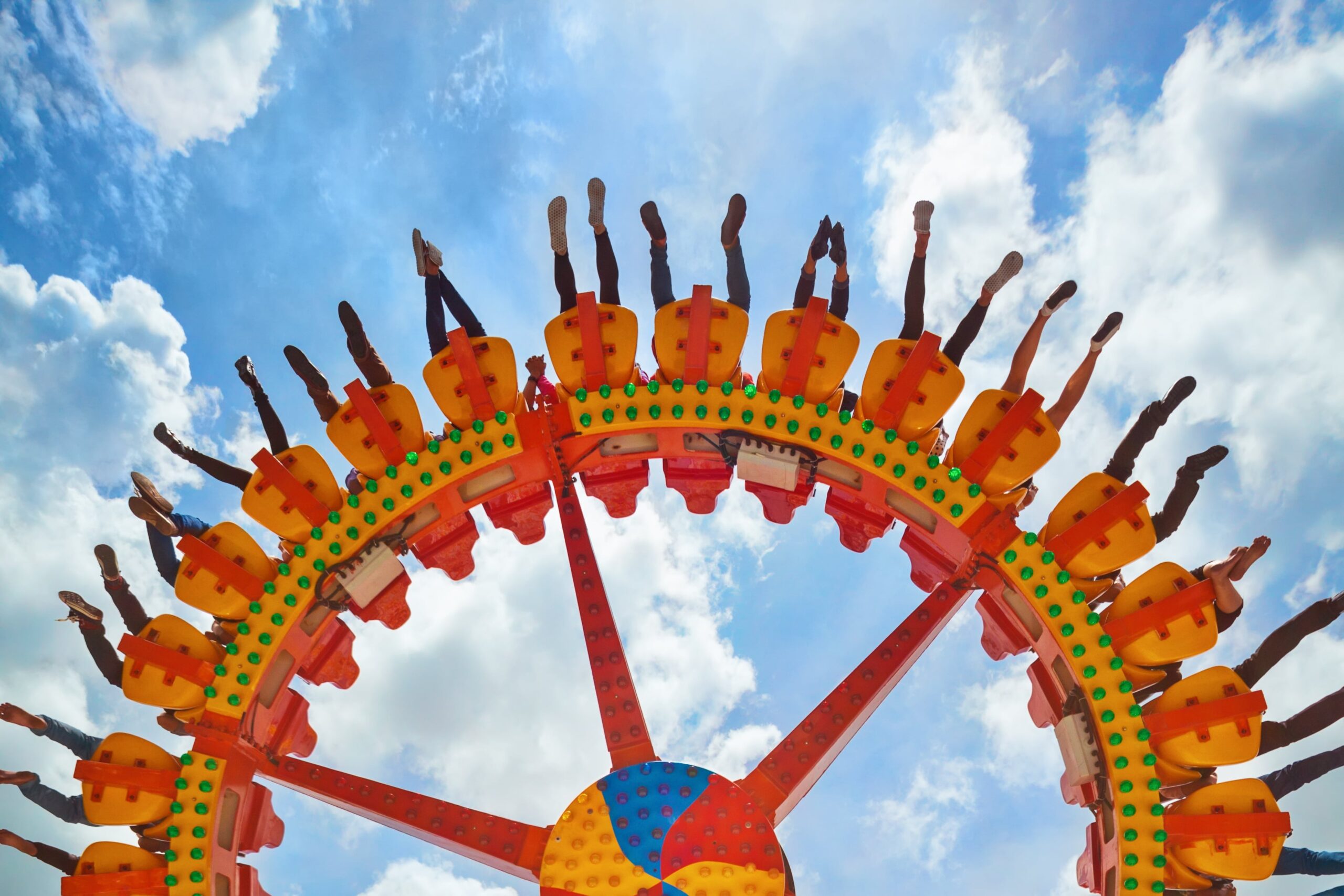 We understand that you all have busy lives. You might need Internet connection to do work or simply watch the next episode of a Netflix show. That's why we have Wi-Fi access on all of our buses to accommodate your lifestyle.
All of our buses are equipped with air conditioning, a restroom, and audio & visual technology. If you need special accommodations, such as wheelchair access, be sure to give our team a call and we can make it possible for you.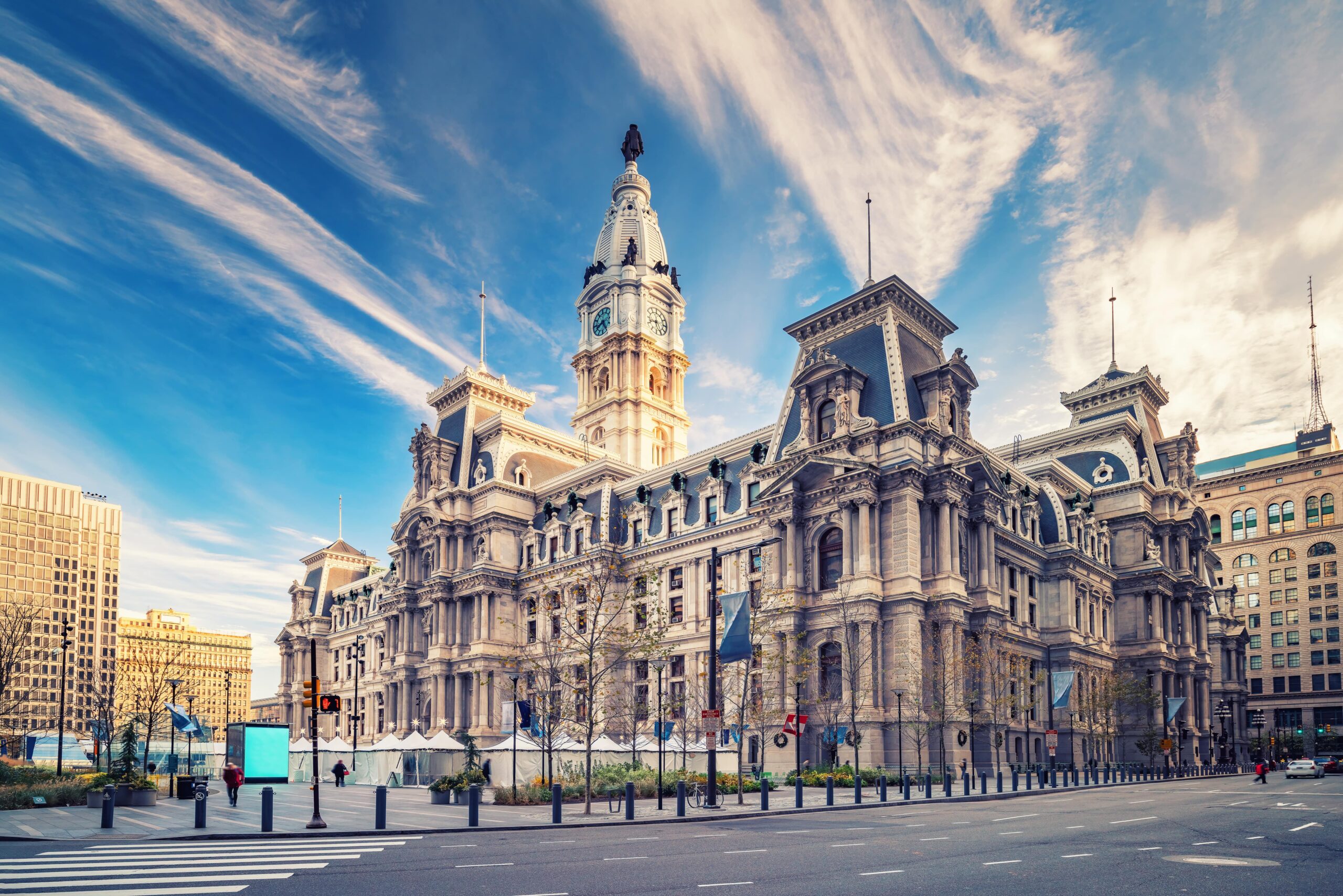 Exciting Destinations
Whether you're planning an overnight corporate conference or a fun trip with seniors, E. Vanderhoof & Sons will help you get where you need. We are proud to be one of the premier charter services offering speedy and enjoyable rides along the eastern corridor. Our experienced and knowledgeable team can get you to your destination while offering you the best recommendations on regional landmarks and local spots.
You can rely on us to get you to your destination safely and comfortably.
Destination Cities
New York
Atlantic City
Cape Cod
The Jersey Shore
Philadelphia
Baltimore
Boston
Annapolis
Washington D.C.
Places & Parks
New York Wineries
Army/Navy Games
Baltimore Crab Feasts
Giants & Yankee Stadium
Amish Country
Mohegan Sun
The Holocaust Museum
Dorney & Hershey Parks
New York Theater District
Six Flags® Great Adventure
City Field & West Poin

Popular Destinations